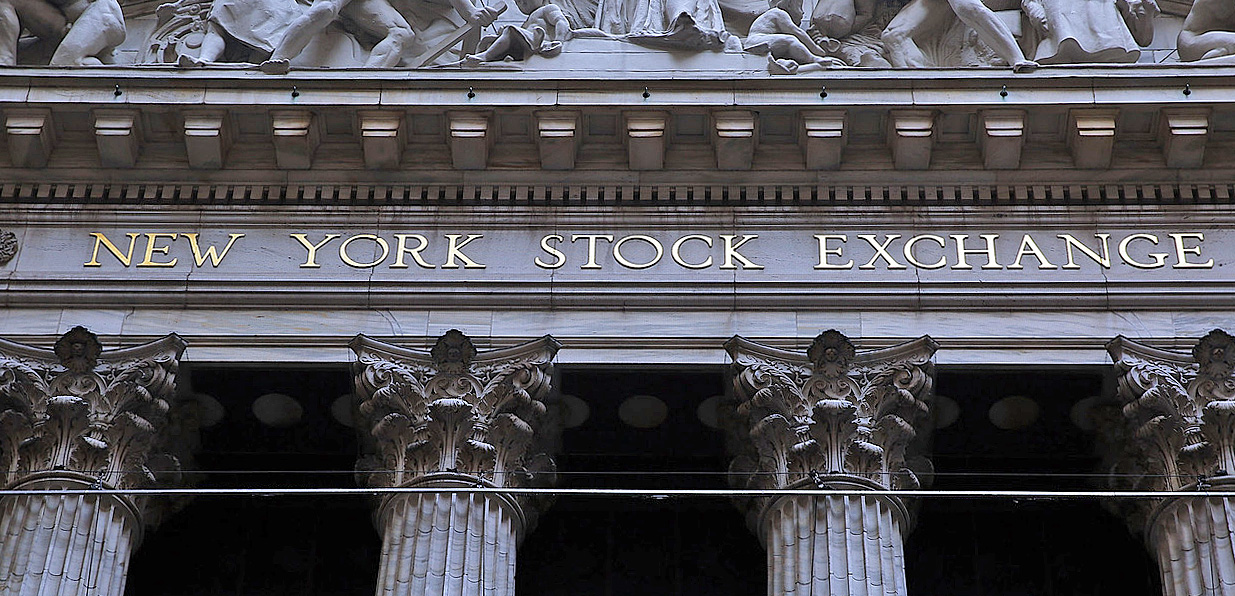 Farina & Associates, Inc.
Who We Are
Farina & Associates, Inc is a New York Stock Exchange based Broker-Dealer, with memberships and access to multiple exchanges and trading platforms, providing execution services on an agent basis to institutional clients.
Farina and Associates, Inc employs a team of experienced brokers and registered representatives to provide our customers with a high level of expertise and professionalism.
Members of the team includes Rob Arciero, Robert Hannan and Joe Stevens.
What We Do
Farina & Associates, Inc. (FAA) established in 1990, is an independent broker dealer and FINRA member.  Our trading desk is centrally located on the floor of the New York Stock Exchange. FAA specializes in Special Situations, Event Driven, Risk and Convert Arbitrage.  FAA gives direct market access to many institutional clients that require an agency only execution with absolute anonymity.  FAA is particularly interested in bringing buyers and sellers together for block trading in spreads/swap orders.
Farina and Associates does not direct equity orders to market makers in order to receive "Payment for order flow" . Farina and Associates routes only to regulation NMS compliant market centers. S3, LLC has been contracted to satisfy SEA 242.606 concerning non-directed customer orders. This information is available at  https://public.s3.com/rule606/fara/.
Although Farina & Associates, Inc. is a boutique firm we do cover major bank trading desks and use our expertise in best execution to all order types.  FAA traders are consistently trusted to cover corporate company buybacks with 10B-18 requirements using the latest smart algorithms.  FAA utilizes all on-floor and away markets, dark pools and crossing sessions to achieve the best price with minimal market impact.
Member SIPC
Clearance
Farina and Associates, Inc. introduces all of our customers to Wedbush Securities Inc on a fully disclosed basis.
Wedbush offers our customers trade clearance and processing services of equity and option transactions, both domestically and globally.
Financials are available upon request.
BCP Business Continuity Plan
In an effort to meet regulatory requirements and provide reliability to our customers, our firm has prepared a business continuity plan.
Since our firm is primarily an execution service on the floor of the NYSE, if the NYSE can be operational (whether at 11 Wall Street or another back-up location) our firm will also be operational.
Wedbush Securities, our clearing agent, also has an established BCP and will be available in case of emergency.
Wedbush Securities Inc. BCP is available upon your request.
ADD CIP Notice
Customer Identification Program Notice
To help the government fight the funding of terrorism and money laundering activities, federal law requires financial institutions to obtain, verify and record information that identifies each account that is opened. This notice answers some questions about your firm Customer Identification Program.
What types of information will I need to provide?
A corporation, partnership, hedge fund, mutual fund, trust or other legal entity will need to provide a mission statement, which should include certified Articles of Incorporation, government-issued business license, a partnership agreement, or other government documents listing firm's principals and principle place of business. While not all items listed are required, a minimum number of documents from the above that fulfill identification requirements should be provided.
U.S. Department of the Treasury, Securities and Exchange Commission, FINRA and New York Stock Exchange rules already require you to provide most of this information. These rules also may require you to provide additional information, such as your net worth, annual income, occupation, employment information, investment experience and objectives and risk tolerance.
What happens if I don't provide the information requested or my identity can't be verified?
Your firm may not be able to open an account or carry out transactions for you. If your firm has already opened an account for you, they may have to close it.